Bio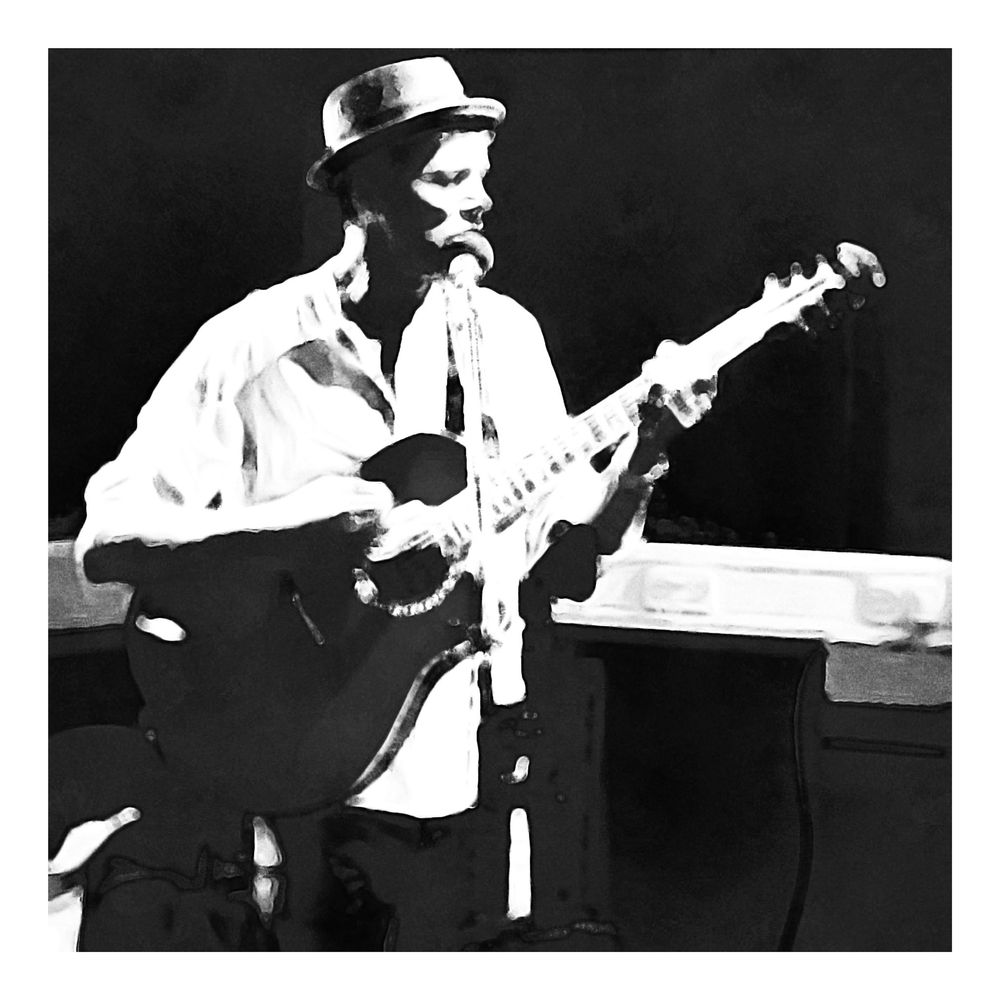 HURLY BURLY
Definition: boisterous activity, tumultuous, commotion uproar. William shakespeare
Hurly Burly are a lively originals pop rock group, with a hint of punk and twist of folk. An energetic 4 piece band, with driving rhythms bordering on punk and 'ear worm' melodies.
An eclectic set of entertaining  and engaging songs with innovative lyrics challenging a broad range of issues from mental health to relationships, climate change to trolling and everything inbetween. All wrapped up in a big bundle of energy for an evening of fun, dance and lively live music.
Established at the end of 2021 and headlined The Guildford Beer festival in '22, Hurly Burly are:
Ian - Guitar / Vocals. Pete Bass / Vocals. Mike Keys / Guitar / Vocals. Warren-Wozza-Chops Lead Guitar / Vocals and Tim on Drums.